Tag Archives: Minuchin
 Noções básicas sobre a terapia de família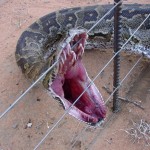 By Luganus in 23 de outubro de 2008 (Quinta-feira)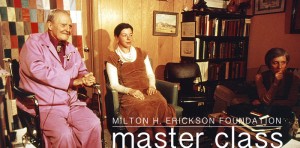 O Diamante de Erickson
Em busca de critérios para uma terapia sob medida
Prof. Celso Lugão da Veiga
Este artigo tem como objetivo principal expor os critérios diagnósticos sistematizados por Jeffrey K. Zeig através de sua *compreensão da obra de Milton Erickson, bem como citar as fases do processo terapêutico denominado metaforicamente de "O Diamante de Erickson".
"Skyhooks" e Gruas em Psicoterapia.
                                    Making of literário.
                                           By Luganus in 09/08/2008. (Sábado).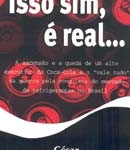 Talvez seja interessante informar sobre o processo de incubação e criação deste texto. Trata-se este artifício de uma espécie de making of literário.